AMC Theatres Won't Require Masks When Reopening, Cause of Politics
AMC Theatres unveiled their big reopening plan today for when they swing their doors open on July 15th. The standard we are all used to now will be in place: disinfecting, selling limited tickets, social distancing, all that. They, however, will NOT be requiring masks or face coverings in their theaters. Why? Because AMC Theatres "don't want to be drawn into a political controversy". The issue of wearing face coverings has become a huge hot button issue around the country, from people with legitimate breathing problems to people complaining because they just don't like it. AMC Theatres have decided that they don't want any part of it. Variety had the quotes.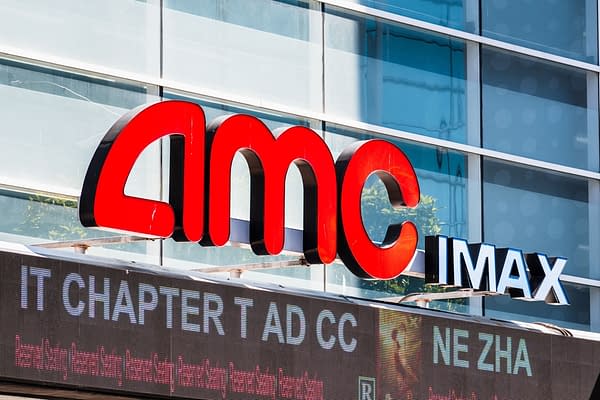 AMC Theatres Shove Their Foot In Their Mouth
"We did not want to be drawn into a political controversy," said CEO Adam Aron. "We thought it might be counterproductive if we forced mask-wearing on those people who believe strongly that it is not necessary. We think that the vast majority of AMC guests will be wearing masks. When I go to an AMC feature, I will certainly be wearing a mask and leading by example."
Really AMC? What about those of us who feel strongly that it IS necessary? What a stupid thing to say out loud when you are being quoted as "not being drawn into a political controversy". AMC Theatres will instead offer masks for sale for $1 for guests who "forgot" to bring one. What a joke. All of their other processes are well and good and in line with most state requirements. It is very disappointing that they won't require masks to me personally, but to see their reasoning for why reeks of throwing up their hands and saying, "Don't bring me into this". As someone who works with the public, let me tell you: people are not wearing them unless forced to. I was hoping theaters would be smarter than this.