Here's a PSA starring Joe Cornish and John Boyega, the director and lead actor of Attack the Block. It's most amusing.
[youtube]http://www.youtube.com/watch?v=dQLa_8XvMCM[/youtube]
Attack the Block remains the best film I've seen all year, and despite some stiff competition. Please go see it, I really think you're very likely to fall in love with it.
I also agree with the sentiments within this video, right down to the letter.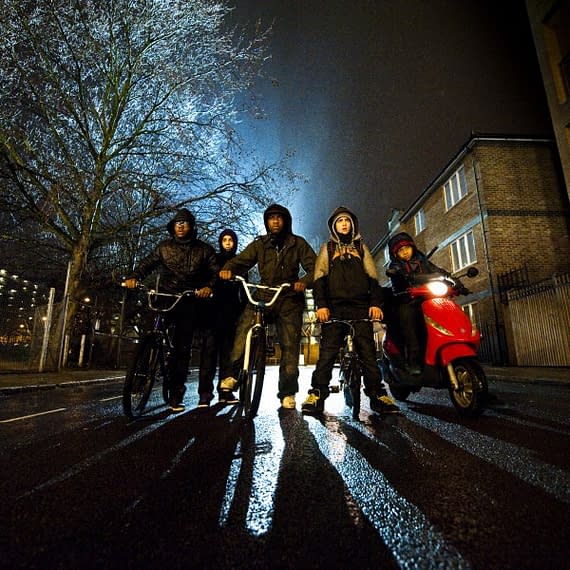 Enjoyed this article? Share it!