Asteroid Named After Visionary Director Alejandro Jodorowsky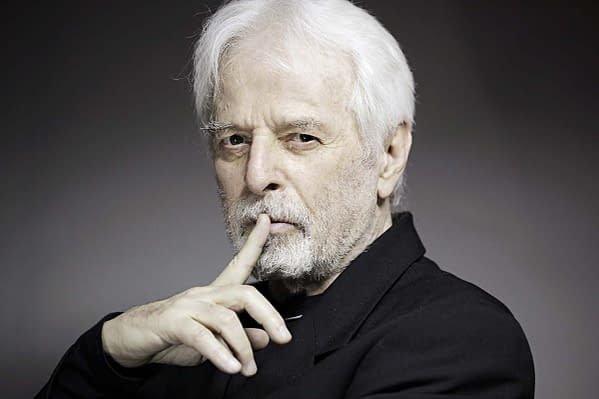 Alejandro Jodorowsky returned to filmmaking this year, having not directed a feature film in over twenty years, and I couldn't be happier. His new film, The Dance of Reality (La danza de la realidad), is a triumphant return and it's clear that the cult director has a new lease of life as a filmmaker, which I really hope leads to more films.
A new documentary about Jodorowsky's attempts to direct an adaptation of Frank Herbert's Dune is also due for release this year. It's a wonderful celebration of Jodorowsky's remarkable career in general and provides some fascinating insights into one of the most exciting film projects that never got made.
So it seems fitting, in this 'year of Jodorowsky', that the great director has just had an asteroid named after him.
A report at Phys.org details the discovery of the new asteroid, which was made by French astronomer Jean-Claude Merlin. The naming was also the choice of Merlin and was approved by the Committee on Small Body Nomenclature in July.
According to the official press release,
261690 Jodorowsky orbits in the main asteroid belt between Mars and Jupiter, at an average distance of 470 million kilometres (293 million miles) from the Sun.
The Dance of Reality opens in France tomorrow. I hope Merlin gets a free ticket.