Sic Transit Vir: Babylon 5 Actor Stephen Furst Dies At 63
Babylon 5 Actor Stephen Furst dies At 63, The charming star of Babylon 5 and Animal House passed away on June 16, 2017 due to complications from his long-running battle with diabetes. He passed away at his home in Moorpark, California on Friday in the company of his sons Nathan and Griffith. His wife of 41 years, Lorraine Wright preceded him in death just earlier this year.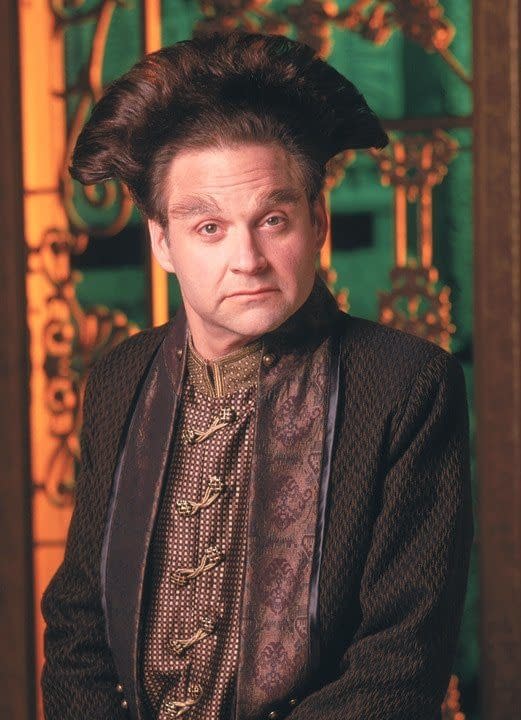 His sons shared a post on his Facebook page earlier Saturday:
With more than 80 credits to his name in film and television, he was also well known for his roles in St. Elsewhere, Buzz Lightyear of Star Command, and Freakazoid!.
His own parents had both passed away themselves at the age 47 from diabetes. Stephen himself was diagnosed only weeks after his father's having passed away. By the age of 40 he had reached 320 pounds and had type-2 diabetes. When a foot injury became infected he realized that he was on the path towards a hasty end. He used the motivation and dropped back down to 164 pounds and was able to go off of taking insulin. He later become a spokesman for the American Diabetes Association and wrote a book, Confessions of a Couch Potato where he shared tips and recipes which had helped him combat his diabetes for so many decades.
Stephen and actor Stuart Pankin have put together a humorous, sarcastic, slapstick "guy" comedy video based on his life. The video teaches valuable lessons about proper diabetes care. Stephen narrates as Stuart Pankin mimics his buddy's former life as a 320-pound couch potato. Simple, hilarious vignettes recreated from films like Mission Impossible, Psycho, Austin Powers and other popular flicks parody Stephen's evil ways and demonstrate the point of good diabetes management in an exaggerated way.
A popular guest at fandom conventions, Stephen was always friendly and welcoming to his fans. I'd personally only had the opportunity to meet him a few times, and his warmth and humor was as pervasive in person as it comes across on-screen.
Stephen Furst dies at 63 on June 16, 2017. The popular actor will be missed.