Ben Wheatley's High-Rise Adds Luke Evans And Elizabeth Moss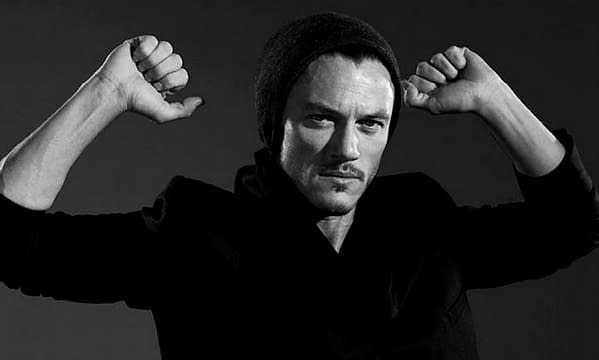 Ben Wheatley's adaptation of JG Ballard's High-Rise has added Luke Evans and Elizabeth Moss to the cast, according to Variety.
Tom Hiddleston, Sienna Miller, Jeremy Irons and James Purefoy were previously cast to play various characters who live in a 1,000 unit apartment building with its own schools, grocery stores, restaurants and malls. Sounds pretty cool, but tensions soon rise in the close quarters and the various residents begin to join factions and all out war breaks out between floors.
Hiddleston will play the lead, a doctor named Robert Laing, while Irons will take on the role of Anthony Royale, the architect who designed the building and who lives in one of the fanciest suites on one of the top floors. There's no indication who Evans would play, but a documentary filmmaker named Richard Wilder could be a logical fit. For Moss – maybe Laing's sister?
Filming begins in July in Ireland.