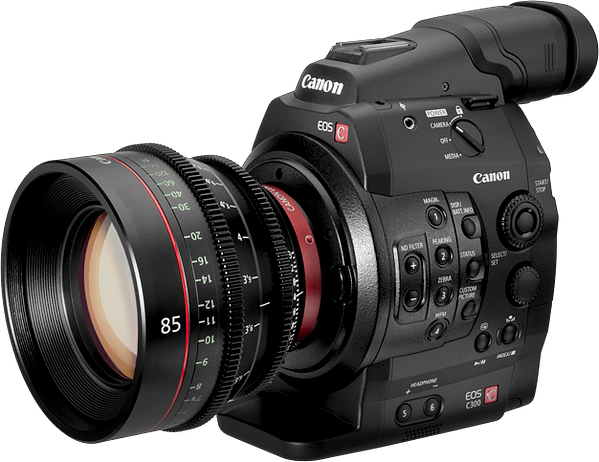 Camera tests are pretty widespread on the internet now that we can share video at very high quality. I would no longer dream of buying a new camera without watching it put through its paces and seeing what it can do. Most camera tests are quite samey, and for somebody not particularly interested in cinematography, very boring.
But when Jonathan Yi took a pre-production model of the Canon EOS C300 out for a test spin he tried something a bit different.
[vimeo]http://vimeo.com/32067654[/vimeo]
Yi has said:
Canon, not thrilled with my sense of humor, does not credit or condone this video, but I think it shows a lot of the camera's strengths.
Between the video and Yi's article on the Canon website, I now know what to expect from the camera pretty well, and was entertained into the bargain. Top work.
Enjoyed this article? Share it!