Bill Jemas' Z-Men Gets A Film Deal With Lionsgate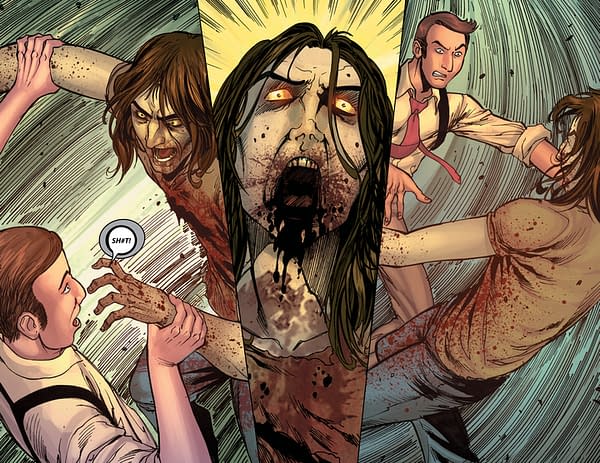 Bleeding Cool told you this weekend that the future of the Double Take Interactive zombie comic book series set after the events of the Night Of The Living Dead would be a post apocalyptic zombie superhero series of comics.
Well this is the first one that may be going that way. One of the ten titles, Z-Men, by zombie writer Jeff McComsey and published by ex-Marvel publisher Bill Jemas has been signed up for a movie by Lionsgate, orchestrated by Lionsgate Motion Picture Group President of Business & Legal Affairs Patricia Laucella.