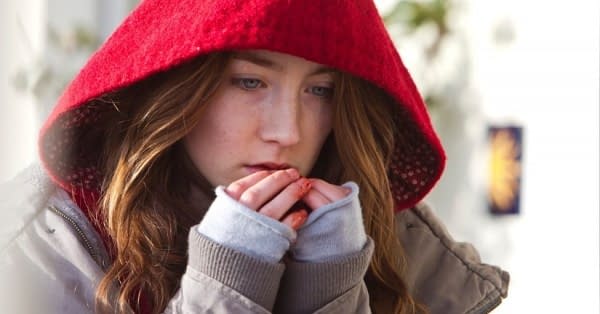 I saw an extended, exciting clip from Byzantium at Frightfest, featuring Gemma Arterton and a pretty good chunk of backstory. This clip, with co-stars Saoirse Ronan, Caleb Landry Jones, Kate Ashfield and Jeff Mash might give a lot less away, but still reveals one key plot point.
And I don't mean that the film is about vampires.
I'm thinking the film is going to get its UK premiere at the Halloween Frightfest. There were certainly hints being dropped at the festival a couple of weeks ago.
Thanks to Empire for the video.
Enjoyed this article? Share it!