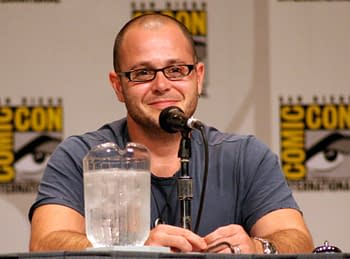 Damon Lindelof has co-written and will produce 1952, a Disney project that the studio has recruited Brad Bird to direct.
It's not yet publicly known what the film will be about, but 1952 was a number of some significance in Lindelof's Lost, apparently, so it might be a meaningless placeholder.
Meanwhile, Bird has also been developing a film called 1906 about the San Francisco earthquake of guess-when. Perhaps 1952 is the same, just 46 louder.
Whatever that means.
Deadline say that the film, co-written by Jeff Jensen, will be a "big-scale tentpole film" and require quite a lot of prep time. Previous reports have pegged it as sci-fi with a PG-13 friendly concept.
Please share your wild speculation as to what 1952 might refer to.
Enjoyed this article? Share it!