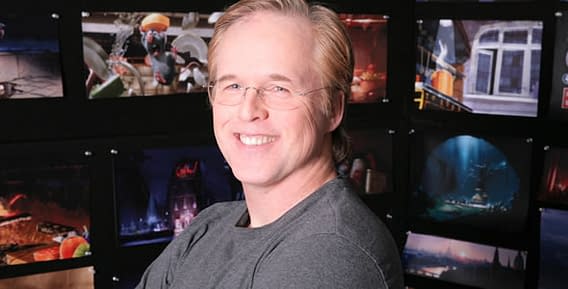 While Brad Bird was awarded the Winsor McCay award at the Annies on Saturday, he unfortunately found himself tied up with Tom Cruise and Simon Pegg, off on location with the new Mission: Impossible, and unable to attend. As you might expect, he did appear on video, however, but instead of simply doling out a list of thanks and apologies, he went on to explain why he was now going to leave animation behind for the superiority of live action…
Okay. Not quite. You'll get it when you see it. It's well worth the watch.
[youtube]http://www.youtube.com/watch?v=dQX0DF6A19I[/youtube]
Enjoyed this article? Share it!