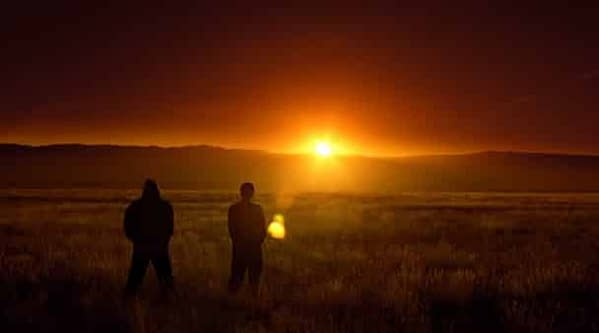 Sony have shot a pilot to see how a Spanish language do-over of Breaking Bad would work, and Univision have gone ahead and announced that this show, Metastasis, will be part of their schedule next year. The only problem – and it's a big one – is that Sony haven't made a deal for Univision to screen the show and they're still talking with other broadcasters.
In fact, the situation might turn out even less positively. This comes from The Wrap:
Sony has also not decided whether the project will go forward at all. It was unclear whether Univision has blown its chances with Sony by making the announcement prematurely.
Conversely, Warner Bros. have agreed a deal for Univision to air a remake of Gossip Girl called Gossip Girl Acapulco. Not as immediately appealing a subject to me, but at least they'll have the benefit of seeing how the American show went wrong – and I don't just mean its nonsensical final twist.
No casting for either project has been announced, though I have to admit I'm curious. Don't you want to meet the hispanic Walter White?
Enjoyed this article? Share it!