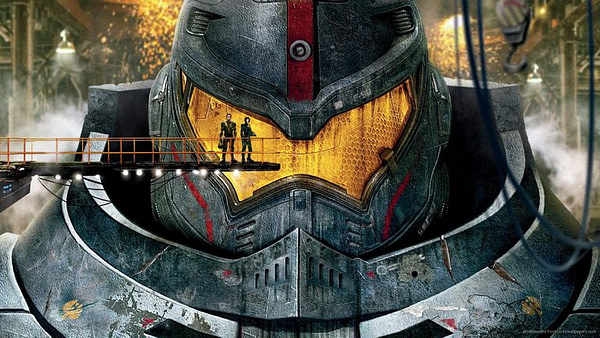 Variety reports newcomer Cailee Spaeny will take the female lead role in Legendary's Pacific Rim: Maelstrom.
She joins Star Wars: The Force Awakens' John Boyega in a bid to further delay the Apocalypse from the Kaiju menace. Boyega will play the son of Idris Elba's character from the first film, Stacker Pentecost, but it is currently unclear who Spaeny will play.
Daredevil showrunner Steven S. DeKnight makes his directorial debut with the project. Guillermo del Toro, who initially intended to direct the follow-up until schedules shifted, will remain on board as an executive producer. Jon Spaihts provided a new script, which suggests the film will be different from the sequel del Toro originally planned.
Pacific Rim: Maelstrom comes to theaters February 23rd, 2018.