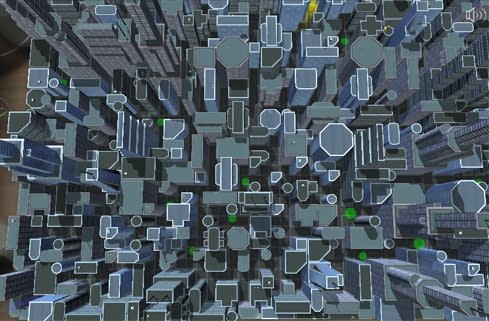 Don't spread yourself too thin, Mr. Nolan. We wouldn't want you to become transparent.
Speaking to press in Italy, ahead of Inception's release there this weekend, Christopher Nolan has given something of a status update on his current projects. Yes, he's writing another Batman, which is still to be officially greenlit (of course). Nolan even made a joke on the matter:
They haven't told me they don't want to do it, so I'm hopeful.
Er… LOL?
Okay, but besides that Batinevitability, what else is he up to?
One thing we're looking at doing is developing a video game based on the world of the film, which has all kinds of ideas that you can't fit into a feature film. That's something we've been talking about and are looking at doing long-term, in a couple of years.
Yep – he's got ideas for the Inception-verse that he couldn't communicate in the cinema. MMORPG, anyone?
Oh, balls. I said LOL and MMORPG in the same story. FML.
Thanks to Variety for the quotes.
Enjoyed this article? Share it!