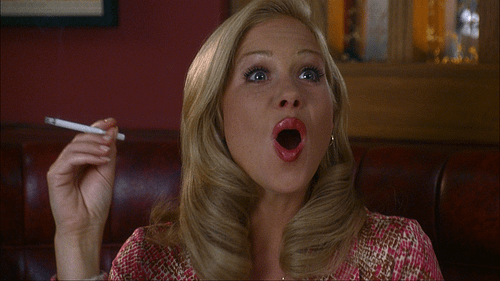 In what appears to be an uncredited, stolen bit of content, Perez Hilton has quoted David Koechner, who plays Champ Kind in the Anchorman films, on two key points of the upcoming sequel.
Firstly, that Christina Applegate will be returning in the role of Veronica Corningstone.
Secondly, that the film will be set around the launch of 24-hour news channels.
We'd heard about the latter point previously, with Adam McKay pointing out just what changes the 24-hour news cycle brought with it:
We know these guys never deal well with change, and the good thing is that there's a big blast of change coming… It's right when all the news started changing with the 24-hours news cycle in '78 or '79. All of a sudden, local news stations diversified and had Latino anchors and African-American anchors, and any time you're talking about diversity and the Action News team, that's always fun to deal with.
Anchorman 2 will be along in 2013. First, however, they have to make it. Before that, they have to write it.
Enjoyed this article? Share it!