Terry Gilliam is shaving the heads of many, if not all, of his Zero Theorem cast. Some of them are then having different hair styles stuck on for different scenes. Some, I believe, are staying bald.
The film is set to star Christoph Waltz and he's gone full bonehead for the role. Here's an image from Twitter user Lyonsphillip – who one would assume is actually called Phillip Lyons – that shows off Waltz' smooth bonce.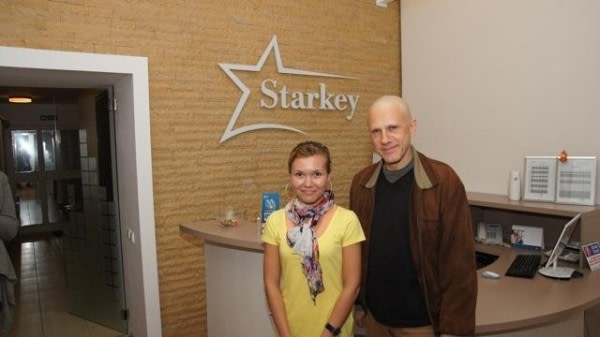 Yeah, it's just a picture of a shaven actor going about his daily business of being hassled for a photograph. It's also a first look, of sorts, at how Terry Gilliam is making him over for a movie, and therefore I just couldn't resist posting it.
Zero Theorem has been shooting for a little over a week, I believe.