We're going back in time for Captain Marvel and that means we're going to meet some familiar faces that are going to look a little different. We've seen some shots of Samuel L. Jackson as a younger version of Nick Fury but one of the other familiar faces we'll be seeing is Clark Gregg as a younger version of Agent Phil CoulsonEntertainment Weekly and brought up how the first time we met Gregg he said "this isn't my first rodeo".
"This might be the rodeo," Gregg tells EW. "It's one of them, for sure."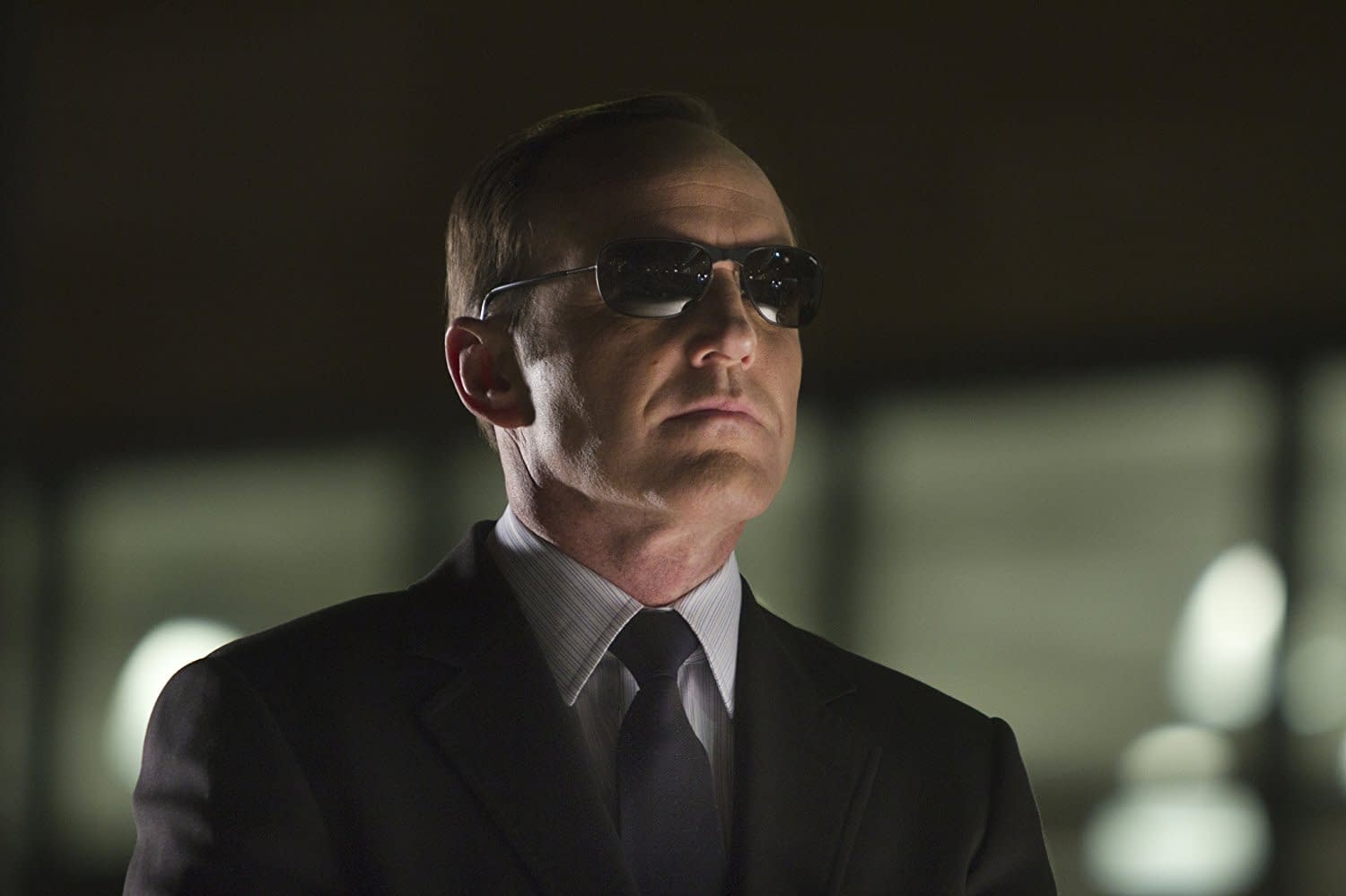 We haven't seen what kind of style Coulson is going to rock in this movie but Gregg teases that this is a green version of the Agent we love from the movies and TV show.
"He's a relatively new S.H.I.E.L.D. agent who is obsessed with MC Hammer and dresses just like him, and it makes Director Fury so angry," Gregg quips. "The genie pants don't really go with the Armani."
We do get to see the first meeting between these two so far before Coulson becomes one of Fury's top men.
Gregg describes it as Coulson and Fury's "meet-cute moment," although, he adds with a laugh, "I don't think Sam will put it that way."
We don't know how much of Coulson we're going to get in the movie but it's fun that Marvel is bringing him back just for continuity's sake. How about we find out whether or not the Avengers know if he's alive in the present day?
Summary: Carol Danvers becomes one of the universe's most powerful heroes when Earth is caught in the middle of a galactic war between two alien races.
Captain Marvel, directed by Anna Boden and Ryan Fleck, will also star Brie Larson, Jude Law, Gemma Chan, Djimon Hounsou, Lee Pace, Lashana Lynch, Samuel L. Jackson. The film is set for release on March 8th, 2019.
Enjoyed this article? Share it!