Colin Trevorrow To Explore Atlantis With Universal Pictures
Colin Trevorrow will continue to work with Universal. The director's next film after Jurassic Park: Dominion will be Atlantis. The new thriller will see the director explore the mythical city, with a story by himself and Matt Charman. Dante Harper will handle the script. He previously worked on Alien: Covenant, the first draft of Edge of Tomorrow, and Gareth Edwards upcoming film Forever. Apparently, Colin Trevorrow had the idea for the film back in 2018 but kept it close to his vest to give his FX buddies some time to do some development on the world of the film itself. Deadline had the news.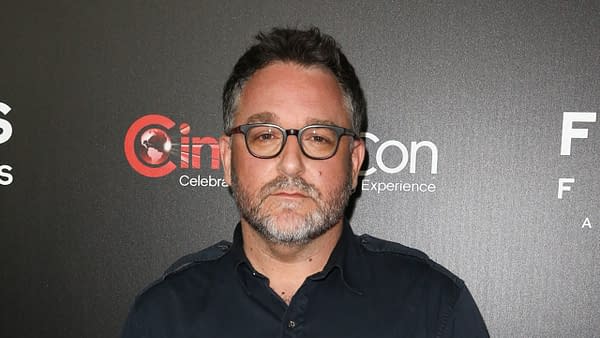 Atlantis Different Than Other Trevorrow Films
"Unlike previous incarnations of the mythical city as an underwater kingdom, Trevorrow's Atlantis is set on a lost continent in the Indian Ocean between Africa, India, and Oceania. It is a multicultural civilization with its own advanced technology." I don't know; this feels like it could be too big for him. That may sound strange since he is directing his second film right now, starring dinosaurs, but it sounds like this is going to basically be a green screen film through and through. He can work with any size budget, that we know. But can Colin Trevorrow juggle that much digital work?
I kind of feel like this is one of the reasons he was ultimately taken off of Star Wars: The Rise of Skywalker. He certainly had some wild concepts, and depending on who you ask, some people wanted to see those more than what we got. Something tells me a massive film like this that is 90% effects is something that he may just not be able to grasp firmly. I may be wrong, who knows. It is up to Colin to prove me wrong. Without the dinosaurs this time.