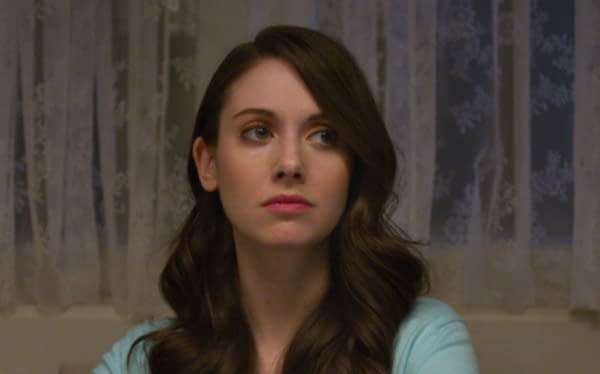 Community's Alison Brie will return to live-action television by way of the Gorgeous Ladies of Wrestling.
According to The Hollywood Reporter, Brie has signed on to star in Netflix's upcoming series G.L.O.W. from Weeds creator Jenji Kohan. Based on the mid-1980s women's wrestling league (and syndicated television series), Brie will star as a struggling actress who finds herself joining the league and facing all its spandex, body slams and Aquanet-assisted hairdos.
Having watched an appalling amount of television as a child, I have a few memories of G.L.O.W. from when it came on after (and sometimes before) the WWF show on Saturdays. Shot in Las Vegas, it aired from 1986-1990 and featured Sylverster Stallone's mother Jackie Stallone as the owner of the Good Girls team.
While the series ended with the dawn of the '90s, the league continued on to this day. It was also the focus of the 2011 documentary GLOW: The Story of the Gorgeous Ladies of Wrestling.
Enjoyed this article? Share it!