 Kirk Montgomery has been reporting for local station WILX10 in Michigan regarding the shoot for Batman Vs Superman, telling us about a planned shoot with Lex Luthor and Bruce Wayne having a fist fight at a party scene, including military intervention.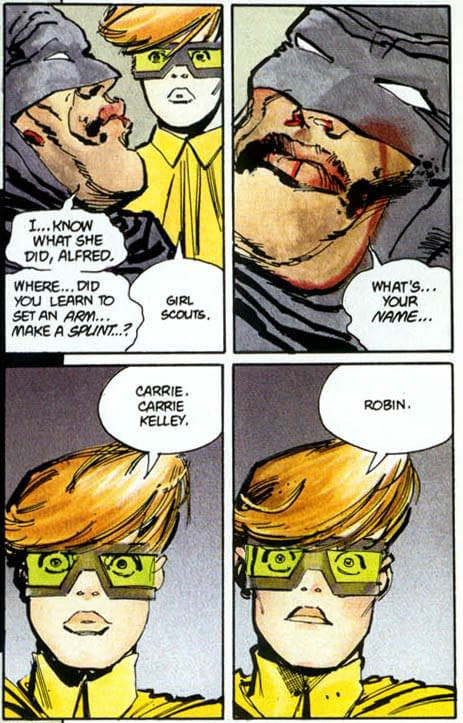 But he does also confirm that Jena Malone will play Robin, which does seem to confirm the Carrie Kelley version of the character as appeared in Frank Miller and Klaus Janson's The Dark Knight Returns.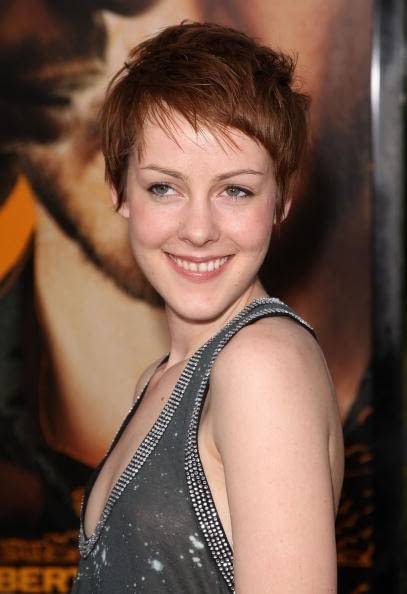 The comic has been cited for a number of scenes in this film, and does indicate, as in the title, a smack down fight between the two…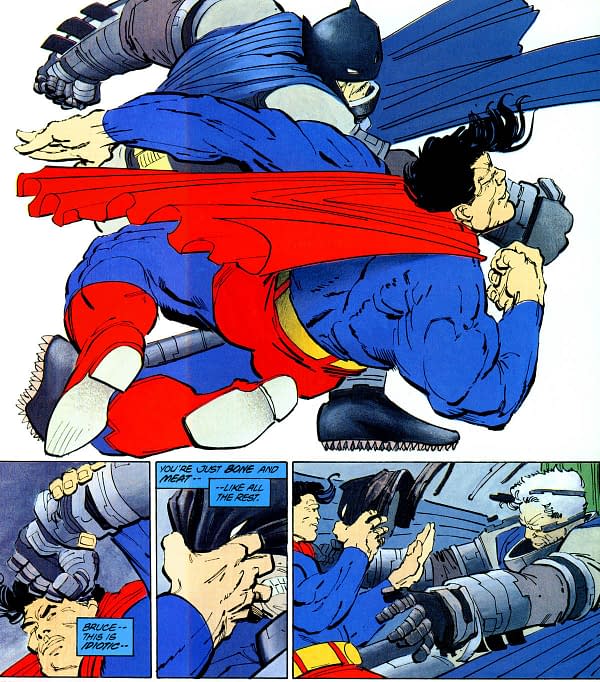 Enjoyed this article? Share it!