Confirmed: John Williams To Score The Next Three Star Wars Films UPDATED With Video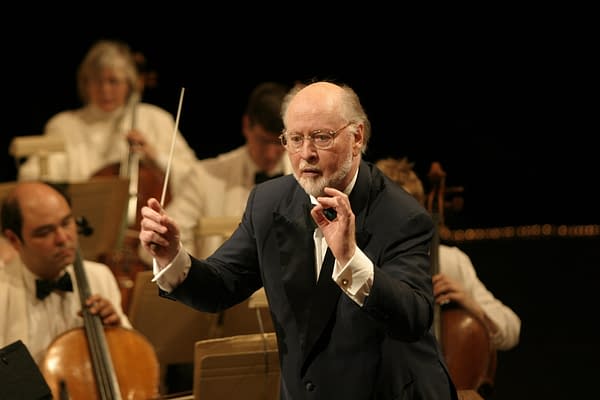 Just announced live on stage at Star Wars Celebration Europe by Kathleen Kennedy herself, John Williams will be scoring the next three Star Wars films.
Williams said of the news,
I look forward to returning to a galaxy far, far away… I actually feel like I never left it…I'm happy to be a continuing part of the Star Wars saga… and the joy in the journey of discovery that awaits us all.
Here's the video that the played at Celebration to a very happy crowd.
[youtube]http://www.youtube.com/watch?v=kQ4jZr1w0AI[/youtube]