Damon Herriman to Play Charles Manson for Tarantino and Fincher
It would appear that directors Quentin Tarantino and David Fincher have cast actor Damon Herriman as their Charles Manson.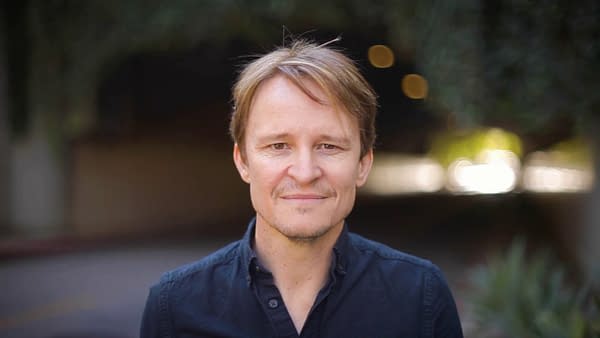 Tarantino is, of course, in the process of completing production on his period piece Once Upon a Time in Hollywood, which will touch on the Manson family murders and the murder of actress Sharon Tate, who will be played by Margot Robbie. The film also has Leonardo DiCaprio and Brad Pitt on cast.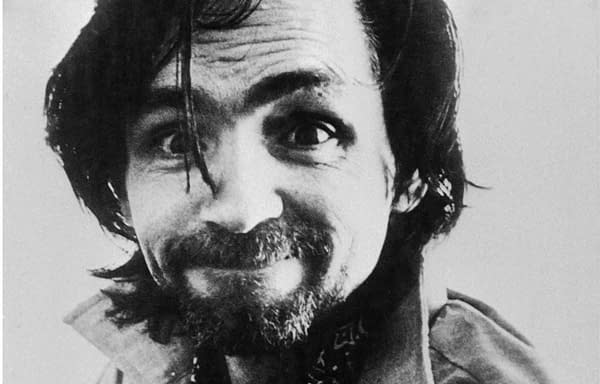 David Fincher's Netflix series Mindhunter has reportedly also picked up Herriman as their Charles Manson for its second season, and while no confirmation has come from Netflix or Fincher's camp, it's being talked about as a done deal in pretty much all the trades.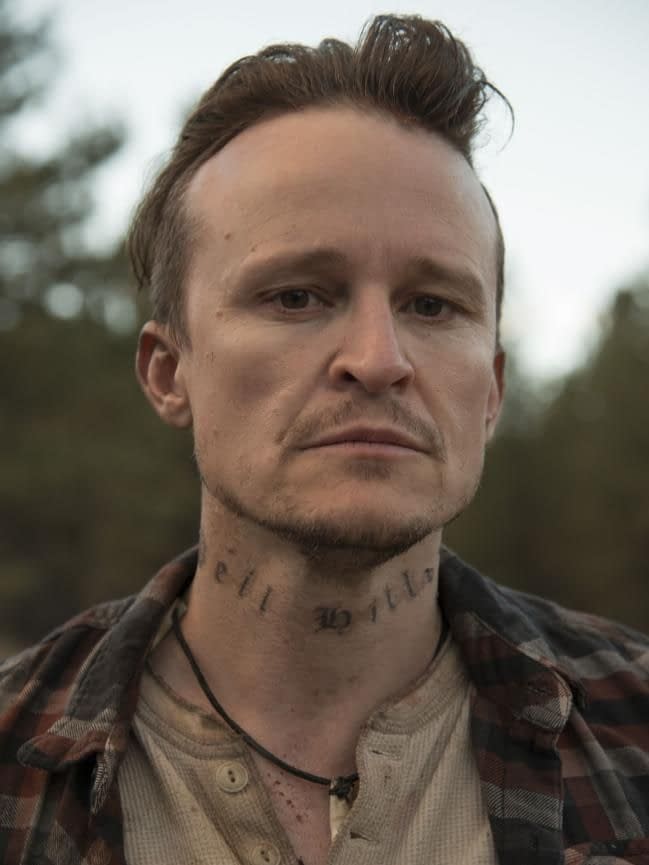 Damon Herriman is no stranger to the more bloody characters, having played Dewey Crowe on Justified for several seasons.
Once Upon a Time in Hollywood is currently set for a July 26th, 2019 release date, and there is not a current date for Mindhunter season 2 yet.