We are thrilled to report that Stardust, a biopic about one Starman David Bowie, has a production start date, and a pretty interesting cast.
The film will focus on Bowie, played in this film by actor/musician Johnny Flynn, namely his trip to the United States in 1971 that inspired the creation of album and iconic character Ziggy Stardust. It's amusing in a way that Flynn actually resembles Bowie's son, filmmaker Duncan Jones, more than he does Bowie himself.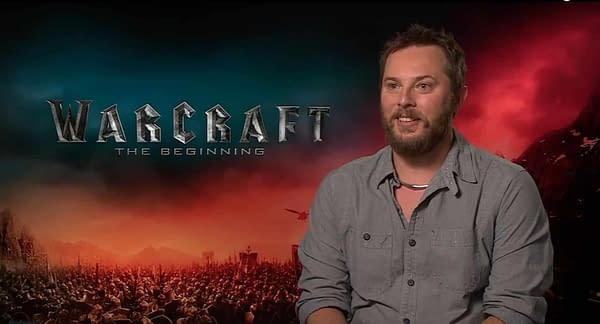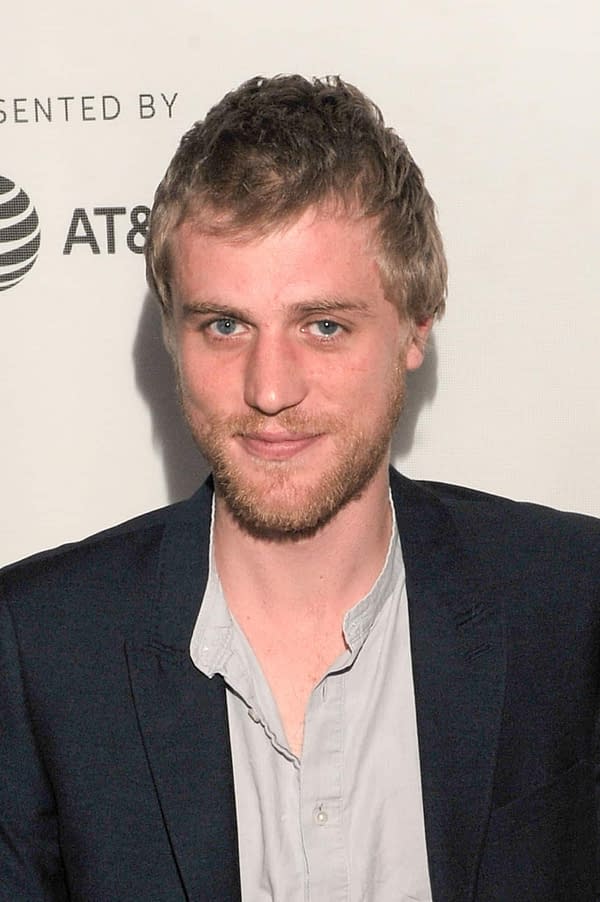 The Hunger Games' Jena Malone will be playing Bowie's first wife Angie (Duncan Jones' mother), and GLOW's Marc Maron will play his record company publicist. Gabriel Rang is directing from a script by Christopher Bell.
According to Deadline, production on the film is set to kick off in June of 2019, and Film Constellation (somehow fitting) will be attending EFM in Berlin for possible sales.
We highly suggest checking out some of Flynn's videos to get an idea of his musicality and ability to carry such a role:
Flynn is currently appearing alongside Kit Harington in London's West End production of Sam Sheppard's "True West".
We'll let you know what else we hear about the film.
Enjoyed this article? Share it!