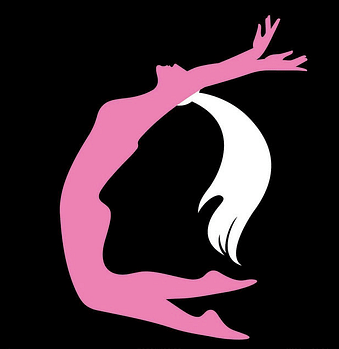 There's another Don DeLillo adaptation on the cards for David Cronenberg, though this time he'll be on the other side of the camera.
I Am Love's Luca Guadagnino is adapting DeLillo's The Body Artist into a film with the abbreviated title of Body Art. Variety say that Cronenberg is going to act in the film, alongside Isabelle Huppert and Denis Lavant.
This thing has cinehipster appeal just dripping off of it. Hopefully, it will also be good.
I don't want to spoil too much but there's a character in the original novella that has a different appearance in different scenes. Surely this will be role that Lavant is in for?
Cronenberg and Huppert will likely play the central married couple. In the novella, he's a film director and she's young and… supple. Bendy, even. I'm sure that just bendy will work just fine in the film.
Enjoyed this article? Share it!