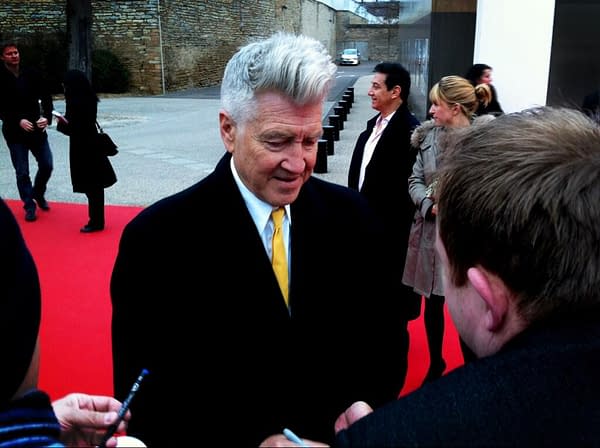 This isn't a fever-dream of wish fulfillment for many fans who were deeply saddened to hear that Showtime and David Lynch had parted over irreconcilable differences on the return of Twin Peaks.
The show was reportedly moving forward as written by Lynch, but without his directorial input.
Showtime was, at the time, ambiguous about that split, showing a conciliatory attitude in the way they spoke about the situation.
Now, it looks like Lynch's original level of involvement is back on the table and they've come to a settlement.
He tweeted tonight:
Dear Twitter Friends, the rumors are not what they seem ….. It is !!! Happening again. #TwinPeaks returns on @SHO_Network

— David Lynch (@DAVID_LYNCH) May 16, 2015
Enjoyed this article? Share it!