Demián Bichir Has Entered Negotiations to Star in Godzilla vs. Kong
After an extremely solid box office run with The Nun actor Demián Bichir is looking to make the jump from horror to monster movies. According to Collider Bichir has entered negotiations to join Godzilla vs. Kong. We're still waiting for the next entry into this series, Godzilla: King of the Monsters, but Legendary and Warner Bros. are going straight into a versus movie. Right now Godzailla vs. Kong is set to drop on May 22, 2020.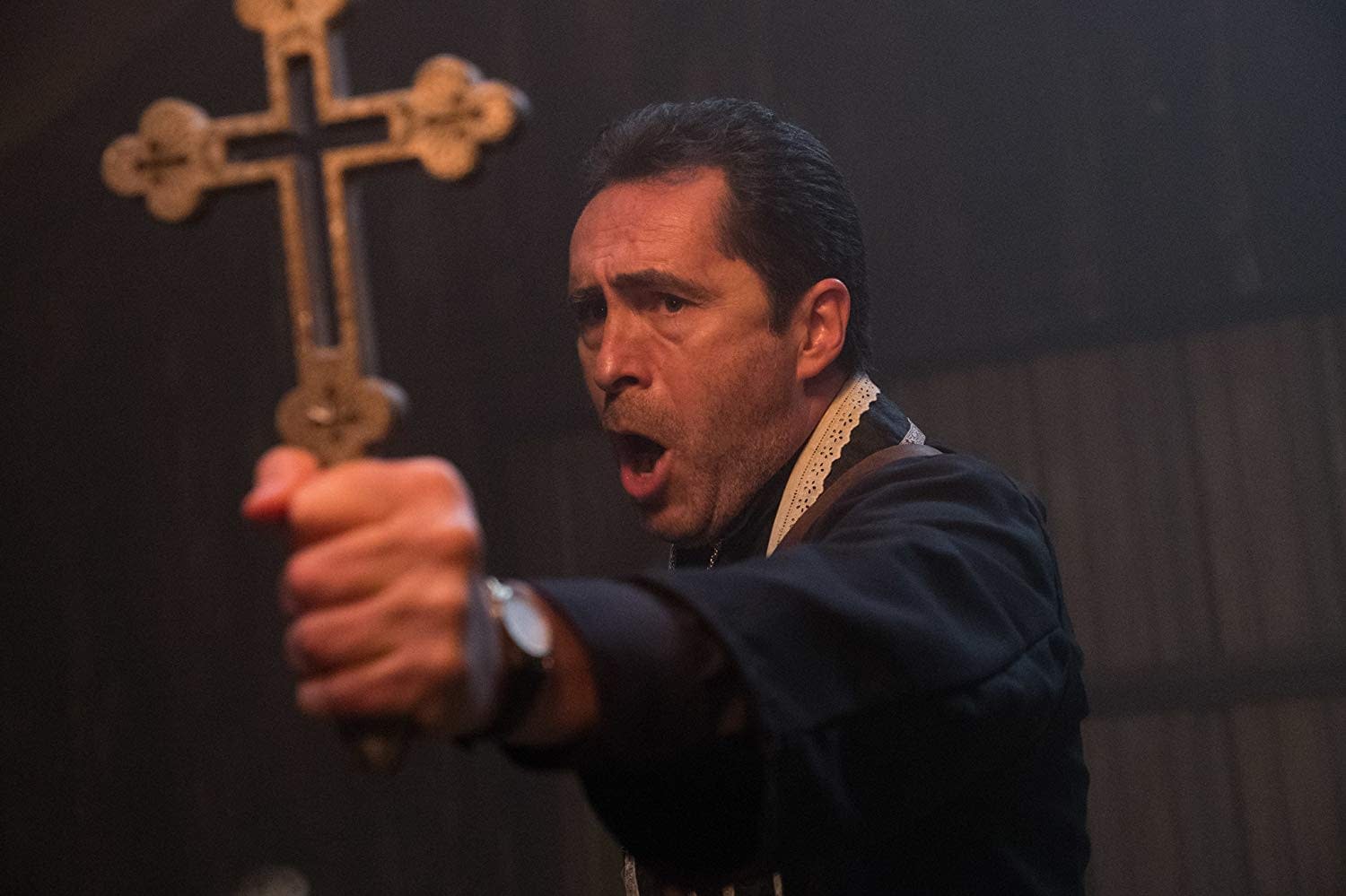 It is going to be directed by Adam Wingard and right now the cast is a little nebulous. Julian Dennison and Brian Tyree Henry are confirmed with names like Danai Gurira, Millie Bobby Brown, Kyle Chandler, and Zhang Ziyi, the latter three are stars of Godzilla: King of the Monsters, are all rumored to be in the movie in some capacity. It's all very unknown right now but the trailer reveal for Godzilla: King of the Monsters seemed to go over well. How that movie does in terms of critical and commercial success will define what Godzolla vs. Kong will ultimately look like.
Summary: The crypto-zoological agency Monarch faces off against a battery of god-sized monsters, including the mighty Godzilla, who collides with Mothra, Rodan, and his ultimate nemesis, the three-headed King Ghidorah.
Godzilla: King of the Monsters, directed by Michael Dougherty, stars Vera Farmiga, Millie Bobby Brown, Bradley Whitford, Kyle Chandler, and Thomas Middleditch.
It's gonna roar into theaters on May 31st, 2019.
---
---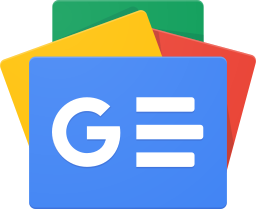 Stay up-to-date and support the site by following Bleeding Cool on Google News today!