Denis Villeneuve's "Dune": Zoe Saldana Wants In
Oscar nominated director Denis Villeneuve is having a pretty amazing run of luck. In 2016, his chic mysterious alien film Arrival garnered widespread attention and praise, resulting in 8 Oscar nominations (including Denis's first Oscar nomination for director) and one win for best sound editing.
As if that wasn't good enough, it had been announced in previous years that Denis would be helming the upcoming Blade Runner sequel, Blade Runner 2049. The original 1982 film was based on the Philip K. Dick novel "Do Androids Dream of Electric Sheep", and remains one of the most seminal works in the annals of science fiction film. The announcement of a sequel was met with both excitement and trepidation, as the current climate of remaking EVERYTHING not tied down seems to be all encompassing. Thankfully, the second entry into the world of Ridley Scott's Replicants is a true sequel, furthering the story of the search for a soul and more time, set 30 years after the original. The film is set to open on October 6th 2017.
And THEN earlier this year, it was announced that Denis would be taking over the long rumored remake/reboot of the Frank Herbert epic Dune. Despite how I personally feel about this choice (I *really* wanted Tarsem Singh), Villeneuve *is* solid director, who gets his vision across. The majority of my expectations for his Dune will rest firmly on how well Blade Runner 2049 is delivered. Dune has known life as two live action adaptations, David Lynch's 1984 Dune starring Kyle McLaughlin as Paul Atreides, and SyFy's 2000 mini-series starring Alec Newman as Paul. Neither version really made die hard Dune fans happy, and it's extremely rare to find fans who liked both equally. Nothing is really known about the upcoming version, but internet rumors are of course flying.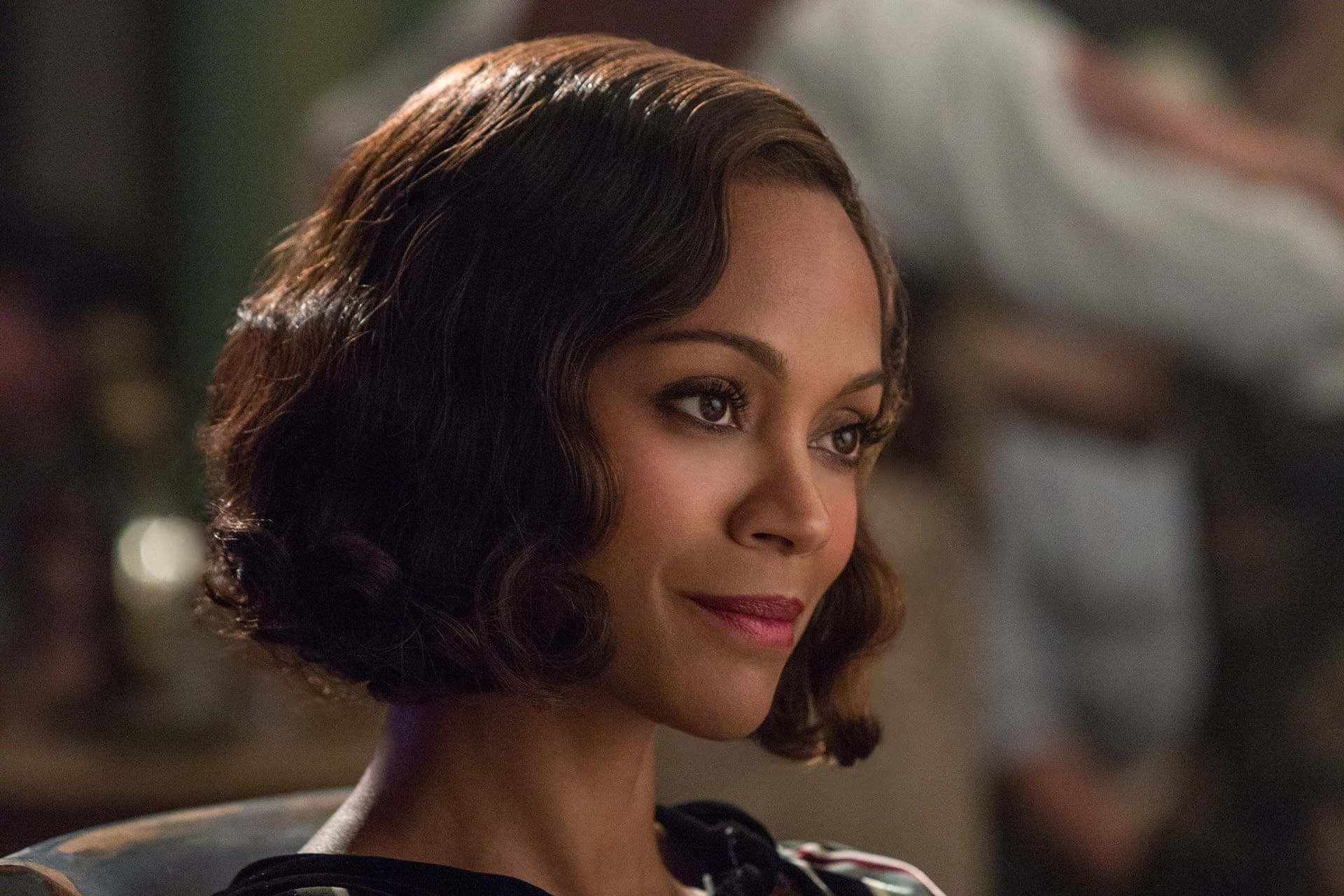 During the press junket for Guardians of the Galaxy Vol 2, actress Zoe Saldana was asked whether she wanted to add any more titles to her sci-fi resume.
"I would love to be in Dune," Saldana said. "I've heard that Denis Villeneuve is thinking of revisiting it, and I hope he decides to do it because I'm one of those people that, I think David Lynch did a great job, but I was six when I saw Dune, so… so it would be Dune."
No telling who Saldana would play in the epic if she were cast, maybe the Lady Jessica or another of the Reverend Mothers, as the main love interest(s) of Chani and Princess Irulan are younger characters. (Not saying that an actress who isn't in her teens can't play younger roles, it would just change the basis of the age bracket on established characters).
There have been no set decisions made about the Dune project other than announcing Villeneuve as director for the Legendary Pictures release, we may get some casting announcements as early as San Diego Comic Con in July.