With so many Disney reboots and remakes in the works, it's hard to keep track of all of them. For every idea that makes a little sense, like remaking an animated movie into live-action, there are ideas like…this. Then again, it worked once for Disney and like any other company, they want to try and make lightning strike twice. In this case, the fact that Maleficent was a huge hit in 2014, other villains are getting the same treatment.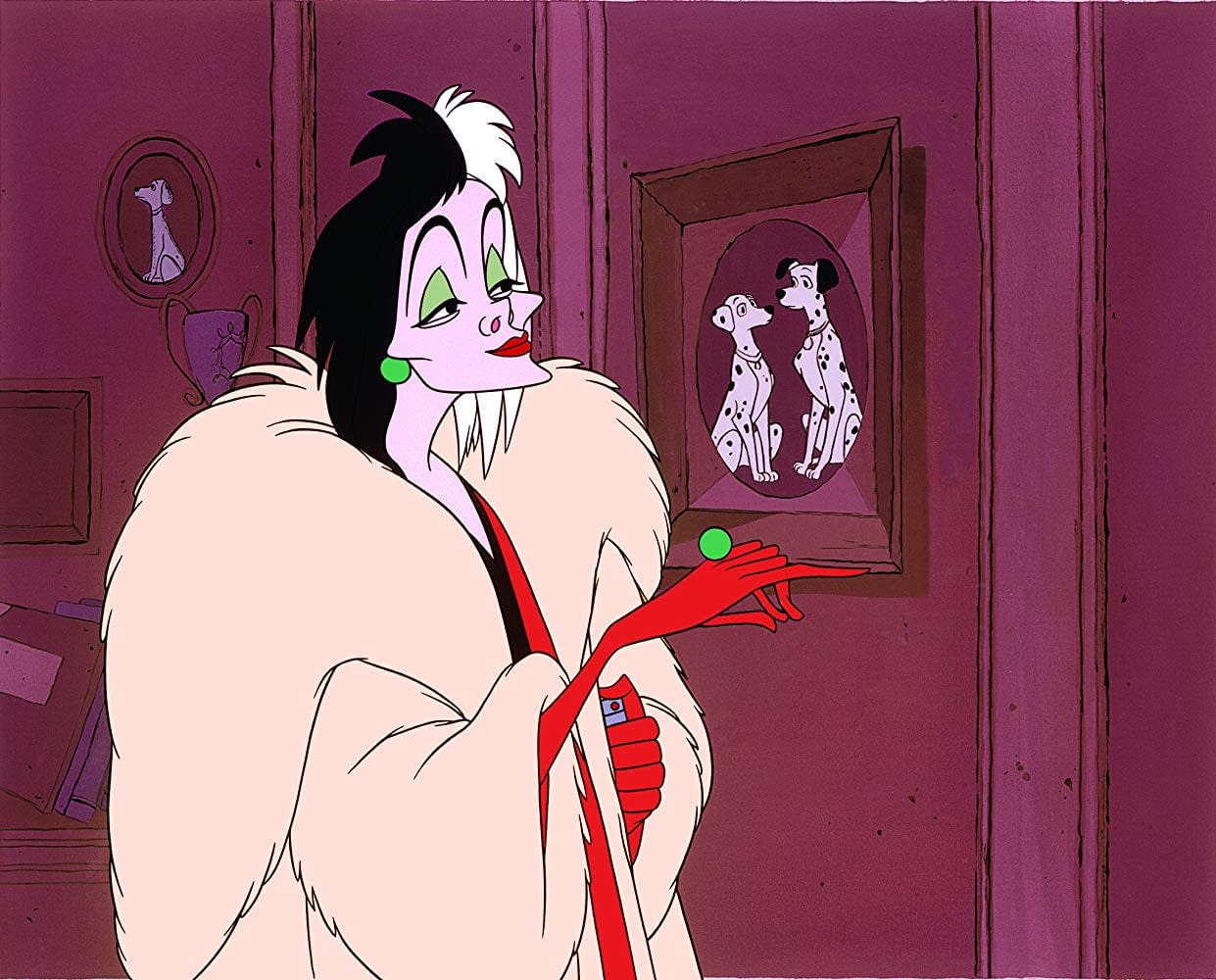 The Hollywood Reporter is reporting that director Craig Gillespie, who worked on the award-winning I, Tonya, has entered into early talks to direct a movie about Cruella de Vil–the infamous villain from 101 Dalmations. Emma Stone has already signed on to play the lead role.
Stone will play infamous villain Cruella De Vil in what is being billed as an origin story, set in the early 1980s with a punk vibe.
Cruella, much like Maleficent, was one of the great Disney villains because she was evil just for the sake of being evil. She wanted to skin a bunch of puppies to make a coat–that is terrible. There aren't any ways to spin that to make her anything other than a villain. There is no backstory tragic enough to make the audience sympathize or understand why someone would do that, there just isn't, so Disney really has their work cut out for them with this one.
Enjoyed this article? Share it!