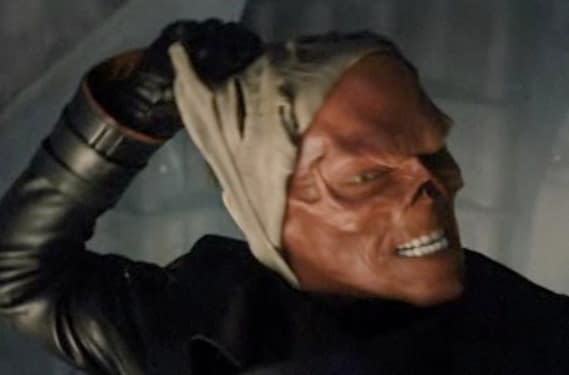 This is the first in a series of new podcast experiments for Bleeding Cool. To get the ball rolling, I called up Rich and asked him some questions about the Superbowl TV spots for Captain America, Thor and Transformers 3 – mainly because those were the only ones he watched.
What he says may surprise you.
Keep your eyes peeled (ears?) for more audio and podcast content on the site, or simply subscribe with your podcast catching software to have each new release delivered to you automatically.
Enjoyed this article? Share it!