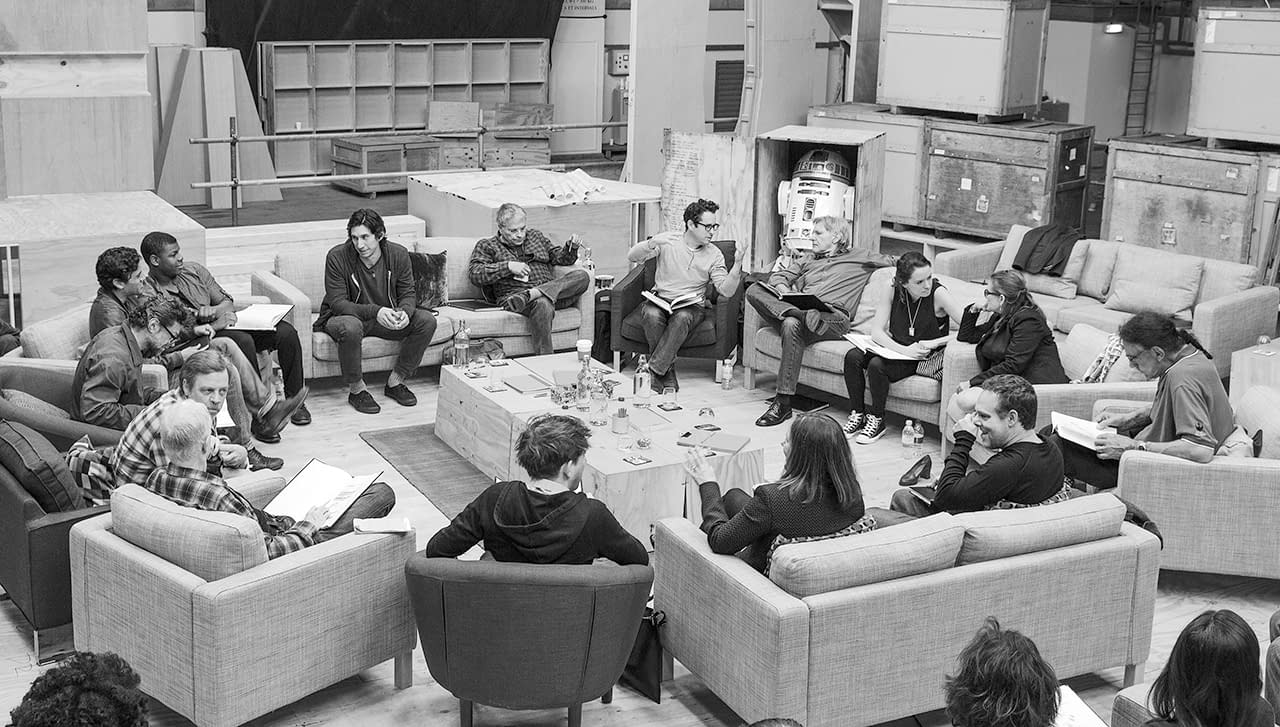 There's not much new here but the wording and what it might quietly imply, but there was a Disney quarterly earnings conference call today and Bob Iger briefly mentioned their Star Wars plans.
The interesting bit was his comment that the studio planned "at least three" of the Star Wars spin-off films over the rest of the decade.
They're essentially sticking to their plans for one film a year, alternating saga with off-saga material. Episode VII will be first, but 2016 will bring a spin-off.
In theory, this film could be announced as soon as this summer. Seems like Comic Con might be the right platform.
Quite where in the year they'd put the film, seeing as Episode VII is back-ending 2015, is open to conjecture, but I think they'd like to bring the Star Wars films earlier than Christmas if they could.
Enjoyed this article? Share it!