Disney Planning It's A Small World Movie With Jon Turteltaub Directing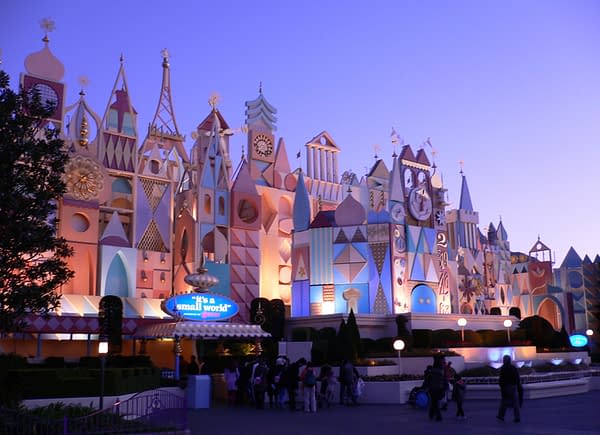 Of all the rides at Disneyland that the company's movie studio arm would try to make into a movie (hopefully to the tune of Pirates of the Caribbean box office dollars), I never thought It's a Small World would be on the list, but now it definitely is.
Deadline reports Jon Turteltaub will be taking directing duties on this one, with a script on the film called Small World from Jared Stern. There are no plot details, but no surprise, it's being treated as a potential franchise launcher.
That song's stuck in your head now, isn't it? I'm sorry.