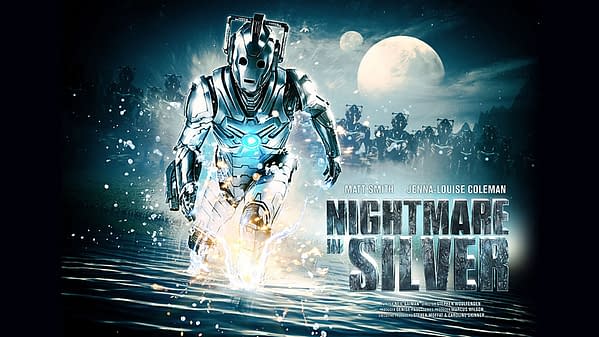 I think we're all ready for a Neil Gaiman episode, aren't we? A Nightmare in Silver is coming up, complete with our live blog. And then She Said, He Said, the "prologue" to next week's episode – we'll live blog that too, straight after the main episode.
So, if you're sitting comfortably… well, then keep sitting comfortably. Put your feet up, even.
Enjoyed this article? Share it!