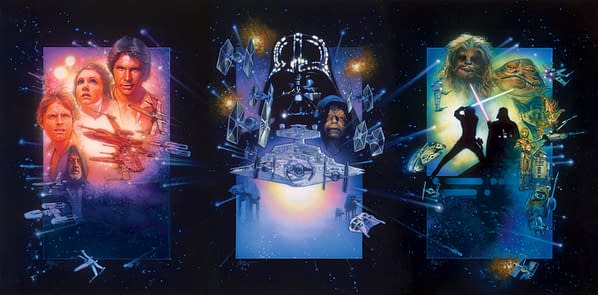 Though he's "trying to be retired," the beloved poster artist Drew Struzan is still adored by fans – and so it would seem, filmmakers too. I've always had a soft spot for his posters – and there's no prizes for guessing my favourite.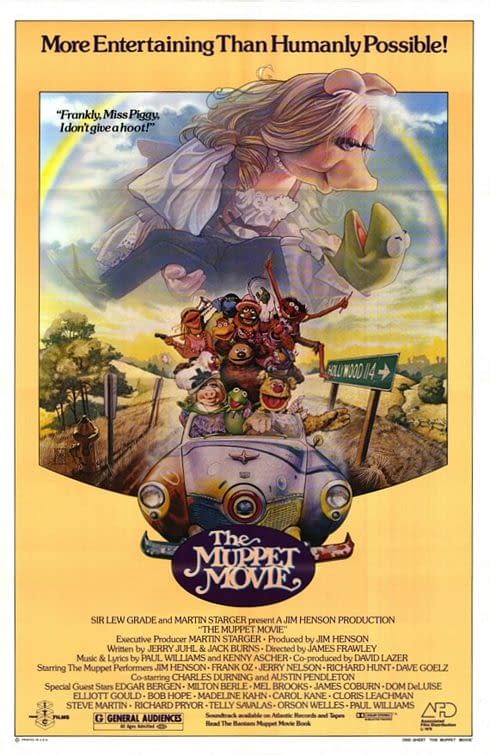 Of course.
There's some potentially exciting news for those who particularly like his Star Wars work, too. Speaking in an interview with Fanhattan, Struzan has said that Disney have recently reached out to him about some new Star Wars posters:
Oh, well, never say never… in fact, I got a couple calls already this week on Star Wars from Disney… You know, I spent 35 years painting Star Wars. I painted Star Wars before most of you were born! But I guess there is always a chance. There's no intention.
At the moment, I'm thinking Struzan is the only person in the world who isn't 100% sure it should be his signature on the posters for the new Star Wars trilogy – if, in fact, this is what the call was about. It could be posters for anything Star Wars related, in truth, and we are some way out on the movie.
Or perhaps Struzan was just being coy about his potential involvement. The new interview is on the occasion of a poster he's painted for Being Human. Surely the allure of Star Wars is at least that strong, even if Sam Witwer is one his buddies? I'm sure the budget is a lot bigger too, and where there are grandchildren, there are college fees…
The whole interview is pretty sweet so fans of Struzan, or even Witwer, would be well advised to read it all. And here's the new Being Human poster. I'm sure Toby Whithouse is feeling pretty bloody jealous right now.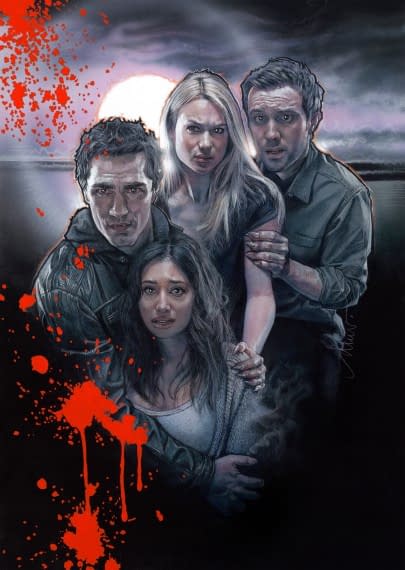 Enjoyed this article? Share it!