Dwayne Johnson To Lead Big Trouble In Little China Remake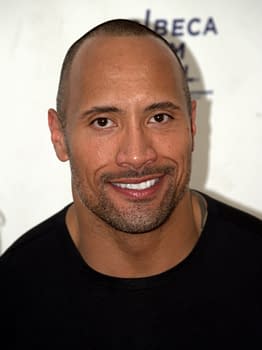 San Andreas star Dwayne 'The Rock' Johnson will be heading up a remake of the classic John Carpenter film Big Trouble In Little China. Johnson will take on the role of Jack Burton (made famous by Kurt Russell), a trucker that gets pulled into the dangerous and mystical underworld in San Francisco's Chinatown. X-Men: First Class writers Ashley Miller and Zack Stentz are working on the screenplay for 20th Century Fox.
Big Trouble only grossed $11 million at the box office back 1986 but has gone on to become a loved cult classic.
The Wrap was first to break the story.