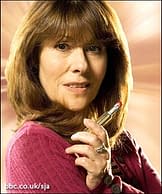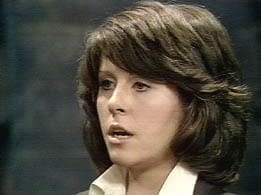 The actress Elisabeth Sladen, who found fame in the seventies playing opposite Jon Pertwee and then Tom Baker in Doctor Who, died from cancer, earlier today.
A British stage and television actress, she took the role as a journalist in the popular British sci-fi drama in 1973, and never really left it. Even after leaving the show in 1976, she returned for The Five Doctors, a pilot for the spinoff K9 And Company and a number of Doctor Who and Sarah Jane Smith audio dramas in the nineties and noughties before her character was revived in the new Doctor Who TV series opposite David Tennant, before spinning off again as the children's show on CBBC, The Sarah Jane Adventures, that broke and continues to breaks records for the channel.
Much of series five of The Sarah Jane Adventures had been filmed, intended to be broadcast later this year.
Elisabeth is survived by her husband, Brian Miller, and their daughter Sadie Miller.
Enjoyed this article? Share it!