Acclaimed Documentary Maker Errol Morris To Direct Fiction Film Holland, Michigan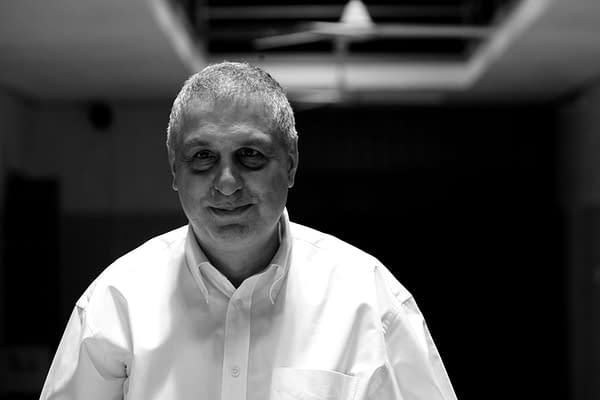 Though he previously directed the thriller Dark Wind, Errol Morris is a name generally associated with documentary features. This could soon be challenged again, though, as Deadline are reporting that he's now been "tapped to helm" the fiction film Holland, Michigan.
The film is described as a suburban thriller laced with black humour and will come from a script by newcomer Andrew Sodroski. Morris' docs have occasionally been laced with black humour too, with Tabloid as one particularly notable recent example, so I'm sure Morris is a good match on that front.
Morris is currently doing post-production work on another documentary called The Unknown Known: The Words Of Donald Rumsfeld. I'm sure it will lean heavily towards his interest in the perception of truths and the way in which we each see the same events in different ways.
The Unknown Known has been picked up for release by Radius, the VOD arm of The Weinstein Company. Harvey Weinstein famously sent Errol Morris a letter once describing him as boring. He neither was, nor is anything of the sort and one can only hope that Harvey has since realised that.