Felicity Jones Is In The Next Season Of Girls, Plus Watch Adam Vs. An iPhone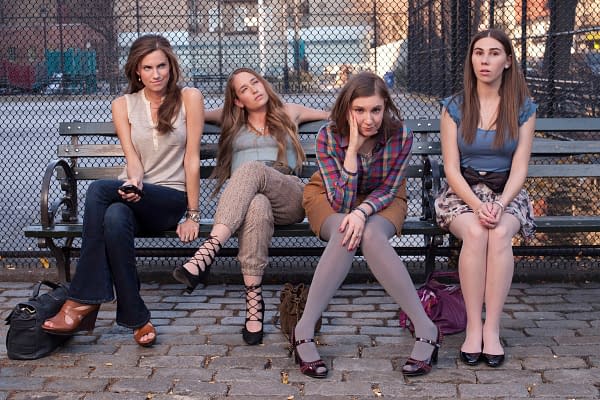 The first season of HBO's Girls was extraordinarily good. The second wasn't quite up there with the first but Girls still remained a show well worth watching every week. Lena Dunham has a strong and distinct voice and I look forward to any film or TV series she's involved in.
Season three of Girls is currently shooting and director Jesse Peretz has just confirmed on Twitter that Felicity Jones will appear at some point this season.
Insanely happy to be directing the hilarious Richard E Grant and the luminous Felicity Jones today. #GIRLS

— Jesse Peretz (@jessepooljesse) August 6, 2013
Sony will probably be happy because as long as she's busy shooting she can't let slip any more information about The Amazing Spider-Man 2.
In further Girls news Mashable posted a deleted scene from season two on YouTube, which features Adam, Adam Driver, clashing with an iPhone. Be warned, Adam's language is certainly NSFW.
[youtube]http://www.youtube.com/watch?v=5PU3-__taIE[/youtube]