 These three sets may not have much in common, but they are all very cheap right now.
The Nightmare on Elm Street Blu-ray box set is currently $25.99 at Amazon, 57% off its list price.
The set contains all seven films, from the original film right through to Wes Carven's A New Nightmare, a film I'm very fond of. The discs are all reportedly region free so you should be able to import them without issue. That's what I'll be doing.
The set doesn't include the reboot, which is probably not a great loss, but you can pick that up pretty cheaply separately. If you're looking for even more Freddy delights then I can also highly recommend picking up the Never Sleep Again documentary, an over four hour documentary about the Elm Street films.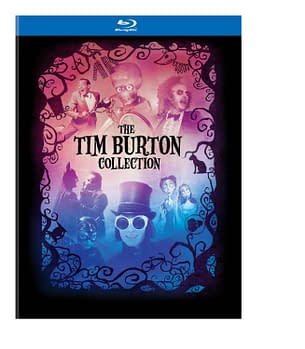 The Tim Burton Collection is also discounted this week, also priced at $25.99, 57% off its list price.
The set contains the following films and a book,
Pee Wee's Big Adventure
Beetlejuice
Batman
Batman Returns
Mars Attacks!
Corpse Bride
Charlie and the Chocolate Factory
By my count that's six brilliant films and one good one. I'll leave you to guess which film I'm not quite as in love with.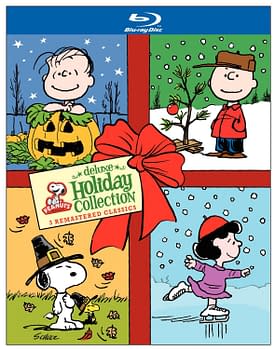 And finally, Amazon have the Peanuts Holiday Collection 'Ultimate Collectors Edition' for $26.99, 61% off the list price. The set collects the Halloween, Christmas and Thanksgiving Charlie Brown episodes, which are all superb.
The complete list is as follows,
Charlie Brown
A Charlie Brown Thanksgiving
A Charlie Brown Christmas
It's Magic, Charlie Brown
The Mayflower Voyagers
It's Christmastime Again, Charlie Brown
These discs are also reportedly region free.
Enjoyed this article? Share it!