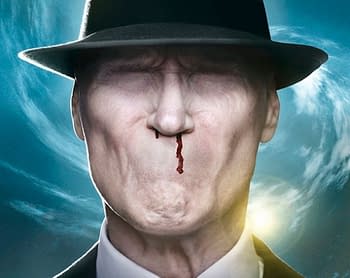 Is Agents of SHIELD making you nostalgic for Fringe? Or did Thor: The Dark World leave you pining for a beardless, Chuck-era Zachary Levi?
Then the god of discounts has come through for you, and me.
Today's prices on the full Fringe are $75.99 Blu-ray and $59.99 DVD – 62% off RRP. Then there's all of Chuck at $71.99 Blu-ray and $63.99 DVD.
So… I just spent $147.98. I've been looking for something to gorge on over the Christmas slow-down, and this will at least put me in some of the conversations I had to dial out of early.
Oh, and yeah – they're both Region Free sets, I'm told.
Enjoyed this article? Share it!