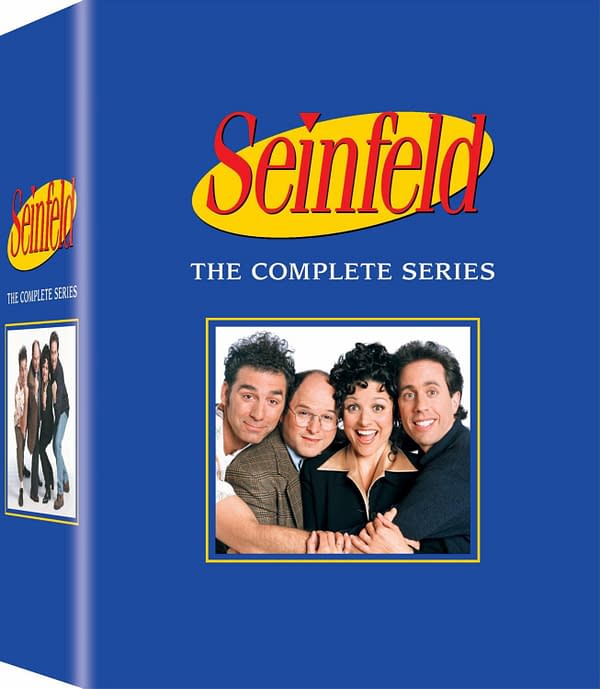 33 discs worth of… well, nothing. Or that's how they pitched it. Jerry Seinfeld and Larry David always said their show was about nothing but I think, really, that they knew it was actually about everything.
I've just bought this from Amazon for $58.99, down from an RRP of $149.99. I think I'm going to love it. I certainly enjoyed myself watching the episodes on late night BBC 2 a decade or so ago.
Enjoyed this article? Share it!