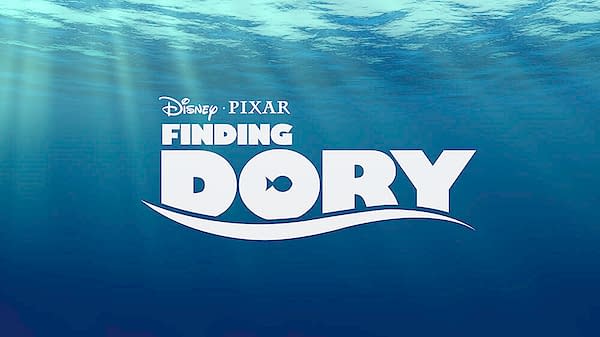 Disney Pixar's D23 reveals just won't stop coming.
Though we're a long way out from actually seeing Finding Dory, the sequel to Finding Nemo, the studio have taken the Expo as an opportunity to reveal some new casting and new characters.
As it turns out, we're going to meet Dory's family this time, and Pixar have revealed that her parents, Jenny and Charlie, are going to be voiced by Diane Keaton and Eugene Levy.
Meanwhile, Ty Burrell has also joined in as Bailey, who will be a Beluga whale. The whole thing is going to pick up one year after the last film, with Dory hunting for her family while Marlin and Nemo hunt for her. Dory will be both the hunter and the hunted.
No Bill Hader, though, which prompted a bit of onstage pantomime with Hader begging Andrew Stanton for a role and then John Ratzenberger coming out to tell Hader he's not the real deal – yet.
Finding Dory is set for release on November 2015. There's another D23 before then, so expect this to be a centrepiece show next time around.
Enjoyed this article? Share it!