The latest X-Men Twitter reveal from Days of Future Past introduces the 70s era Professor X.
Bryan Singer shared this picture tonight, wryly tagging it #Serpico. James McAvoy is looking positively filthy.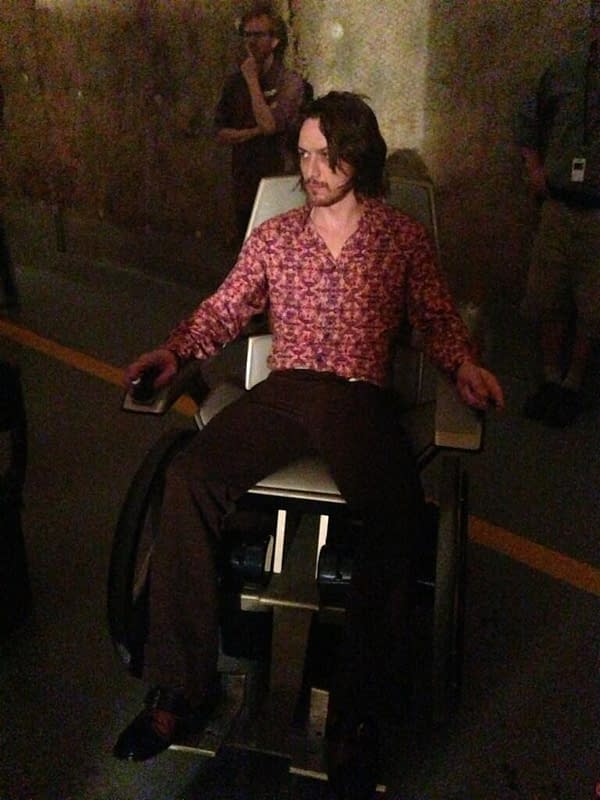 I'm enjoying these Twitter updates. Singer has been keeping us interested with an almost constant flow of new business but there are miles to go before anybody could accuse him of oversharing.
Enjoyed this article? Share it!