I can vouch for the veracity of these onset snaps. This is just what Jodie Foster looked like on the footage from Elysium played at Comic-Con last summer.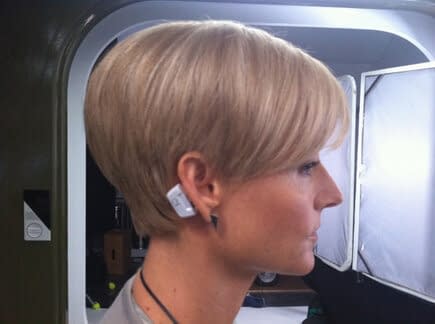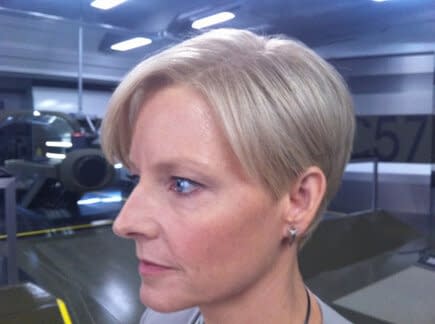 Well done Simply Jodie on Twitter for digging them up. Somehow.
Foster's character in the film is Secretary Rhodes, a public official invested in maintaining the status quo.
In short, that means keeping the rich rich and the poor working themselves to death.
Matt Damon's character is going to have a few things to say about that. Say… and shoot.
Elysium may have had the single best presentation at San Diego last year.
Enjoyed this article? Share it!