Yesterday, we reported production of James Franco's The Disaster Artist had begun. It has indeed with the actor/director posting a photo from the set to his Facebook page: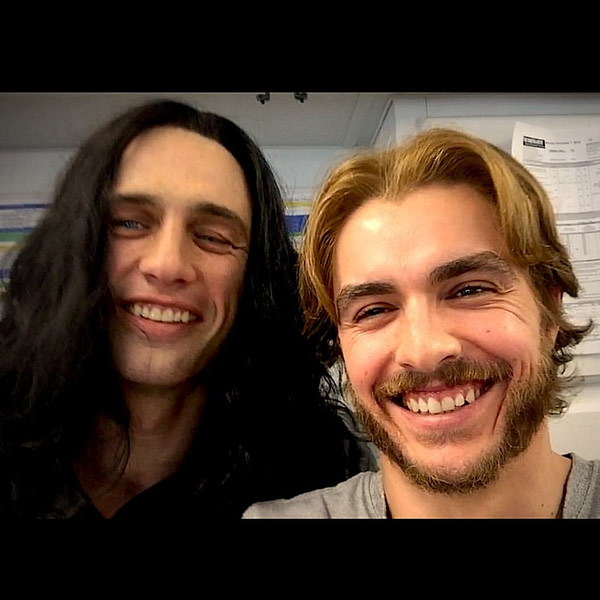 The film chroniclesls the making of The Room, one of the most treasured of "so-bad-it's-good" films. Besides directing, Franco plays The Room mastermind Tommy Wiseau with his brother Dave Franco playing Greg Sestero, a young Northern California actor who befriended Wiseau and ended up co-staring in the 2003 film. Sestero would go on to write about his experiences with Wiseau and making The Room in the 2013 book, The Disaster Artist: My Life Inside The Room.
The Disaster Artist is expected for release sometime next year.