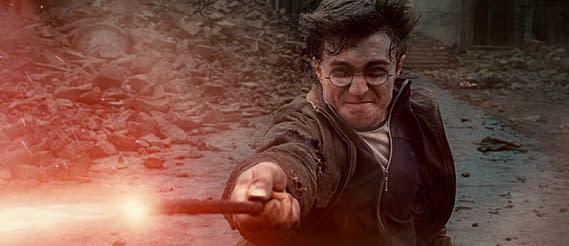 When all is said and done, David Yates will have directed half of the Harry Potter movies, racking up four of the eight. If nothing else, it's given the last half of the saga a steadiness and relative consistency of style.
No huge surprises, then, in this first trailer for Harry Potter and The Deathly Hallows Part 2.
[youtube]http://www.youtube.com/watch?v=mObK5XD8udk[/youtube]
Looks action-packed. We've been promised something huge and unrelenting, and this trailer does seem to suggest we'll get it.
Enjoyed this article? Share it!