What was that I was just saying?
The Hollywood Reporter have named four young actresses as potential Snow Whites for the Universal-backed Snow White and the Huntsman. This is the Snow White film in which she goes a little bit Hanna and trains up in forresty fighting skills. These actresses will reportedly be screen testing for the role in the next few days.
Riley Keough, of Jack and Diane and The Runaways
Felicity Jones of Cemetery Junction and The Tempest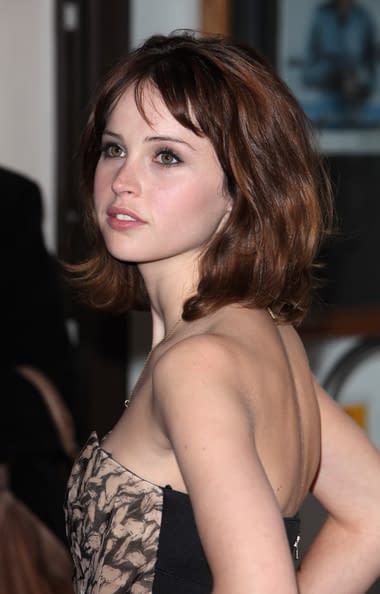 Bella Heathcote of Neighbours and, incidentally, the next news story that I'm going to write tonight…
Alicia Vikander of Swedish TV show Höök
Apparently Universal are hoping one of these "unknowns" will prove sufficiently pale and interesting, though they wouldn't be averse to hiring a bit of starpower should the screen tests go badly.
I'm still playing catch-up after my few days of compassionate leave, but please bear with me. We'll be totally back up to speed tomorrow.
Enjoyed this article? Share it!