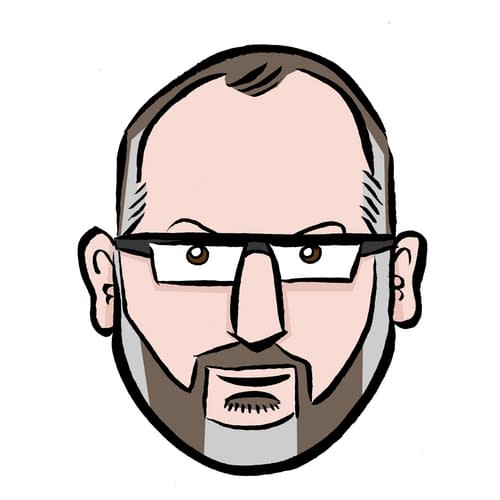 Feeling a little manipulated by Searching For Sugarman, the Peep Show, The Thick Of It and Black Mirror writer Sam Bain took to twitter to canvass other's experiences of cheeky documenaries.
One response led to a little conversation which caught my eye.
@rjrhq Watch this space … Terry told me some of the details he had to leave out of Crumb to protect the family … Yikes ….

— Sam Bain (@sambaintv) September 3, 2012
And that's all there is. Ghost World, Crumb and Bad Santa director Terry Zwigoff had dinner with Sam Bain, and then the latter suggests that, at some point, news might break of a collaboration. For all we know, we're just minutes away from hearing that they've got a feature film coming.
Or weeks. Months. Or it might never happen.
But it would be such an interesting prospect, I just have to mention it.
Right. Back to blogging about nearly tangible things, I think.
Enjoyed this article? Share it!