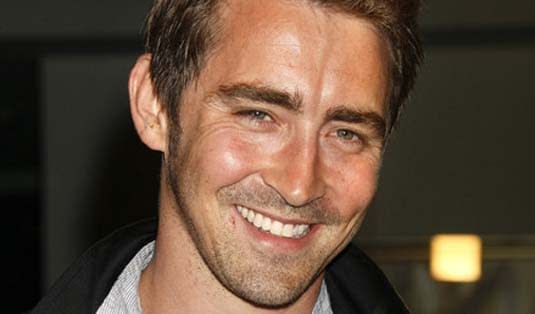 Before Chris Pratt won the role of Peter Quill in James Gunn's Guardians of the Galaxy, the director and his Marvel Studios producers auditioned several other candidates. Amongst these was Lee Pace, sometime star of Pushing Daisies and The Fall. We also caught a glimpse of Pace as Thranduil in the first Hobbit film, and he'll have an awful lot more to do in the next instalment.
According to The Wrap, Pace's Guardians audition left the right impression and Gunn brought him back around when looking to fit an actor for the chief villain. Pace is now locking down a deal to take that role…
…whatever it is. We don't actually know which character Pace will be playing. Does the casting offer you any clues? Does he seem to fit the Basil Sandhurst rumours?
Enjoyed this article? Share it!