Every so often, a project that is just too perfect for words ends up not happening due to unforeseen circumstances and we get robbed of the resulting project- like Guillermo del Toro's Justice League Dark film for Warner Bros. Pictures.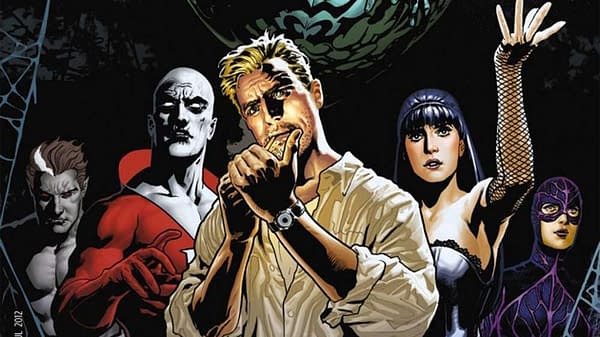 It would have been the perfect fit for the Oscar-winning director to step back into superheroes- a cast of the darker DC Comics characters, which del Toro confirmed to be Dr. Alec Holland / Swamp Thing, John Constantine / Hellblazer, Jason Blood / Etrigan The Demon, Jim Corrigan / The Spectre, Nimue Inwudu / Madame Xanadu, Boston Brand / Deadman, and Zatanna Zatara.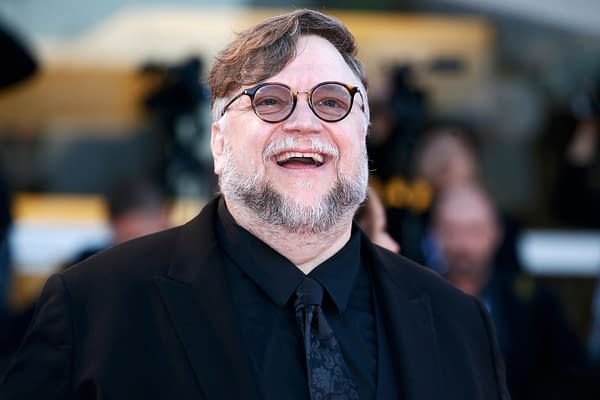 Unfortunately for us, the film never went into the production phase, past a completed script by del Toro. Last year, the filmmaker responded to a set of concept art pieces that found their way online, confirming that he didn't make it to the character design phase:
Not my designs. I never got to that phase. But was mighty proud of the script we developed! https://t.co/FAG0vSaTol

— Guillermo del Toro (@RealGDT) December 17, 2017
And, just last week in an interview with our friends over at Collider, del Toro commented again on the film we COULD HAVE HAD, and why we probably won't see a non-monster superhero film from him (if we ever get another one):
COLLIDER: You're a master at creating stories about the outsider trying to be accepted in society.

DEL TORO: Yes, it's an essential sense that you get when you're a child and I got it when I was a child. I felt like I didn't understand the world and I started understanding the world with monsters. I would go to Catholic Church and the saints made no sense. But Frankenstein made sense, The Wolfman made sense, The Creature from the Black Lagoon made sense. So I chose that as my religion.

COLLIDER: Would it be possible one day to see a Marvel or Disney film with your signature?

DEL TORO: I tried to do, back in the day, Justice League Dark for Warners and we wrote and developed it and we had a script that I liked, because it was all monsters. I'm not interested in superheroes that aren't monsters.
We wanted the del Toro Justice League Dark as much as we wanted the George Miller Wonder Woman/Justice League.
Enjoyed this article? Share it!