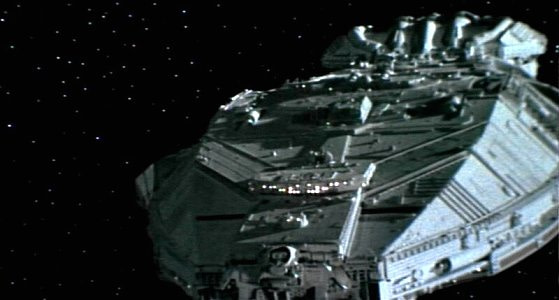 The journey to bring Battlestar Galactica to the big screen is now longer than the two television series combined. But recently, Michael De Luca took on the job of producing the picture and Variety reports Westworld writer Lisa Joy will adapt the concept.
They also report The Hunger Games director Francis Lawrence is in early talks to take the helm with Bryan Singer, long attached to director, having left the project.
De Luca is said to be a big fan of the original series and the project will take its inspiration from the Lorne Green-starring series about a race of humans fleeing from a robot genocide and searching for a new home called Earth. The original series ran for a single season in 1978, followed by the short lived Galactica 1980. It also served inspiration for the 2004 Sci-Fi series developed by Ronald D. Moore.