Jared Harris Has Joined the Cast of Sony's Morbius
The cast of Morbius has grown. The second in the Sony's Marvel Universe Morbius was announced back in November of 2017 with Jared Leto and Daniel Espinosa set to direct. We didn't hear that much about the movie until the casting announcements started to come in late last year. The movie has started production, as announced by Leto on his instagram, a week ago and now new cast members are joining the team. According to Deadline Jared Harris, known for his roles on Mad Men and The Crown, has joined the cast in an unknown role.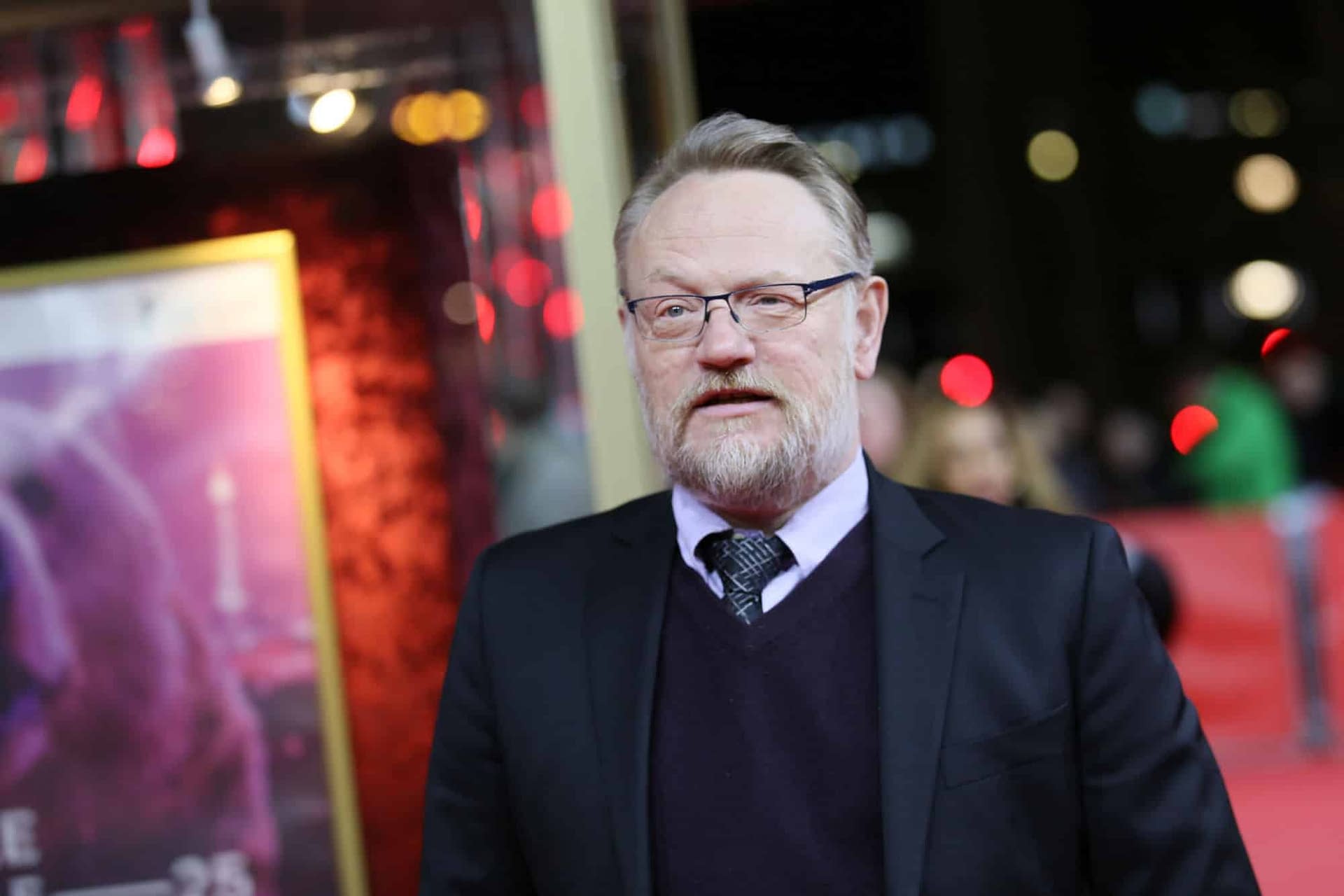 At the moment we know very little about Morbius and what kind of movie it's going to be. While Venom did extremely well at the box office it was a critical flop. Sony got their win with Spider-Man: Into the Spider-Verse but the Sony Marvel movies are off to a weird start. Is Morbius the one to course correct? We'll have to see.
Summary: Biochemist Michael Morbius tries to cure himself of a rare blood disease, but he inadvertently infects himself with a form of vampirism instead.
Morbius, directed by Daniel Espinosa, stars Jared Leto, Adria Arjona, Matt Smith, and Jared Harris. It will be released on July 31, 2020.